HISTORY OF STEEL SHIELD
Serving The Industry Since 1985
History of Steel Shield Technologies, Inc. dates back to 1985 when Dr. George C Fennell together with his family found their first company, the former Muscle Product Corporation (MPC) at 112 Fennell Drive, Butler of Pennsylvania USA. At the time the father, Richard Fennell was the Chairman and CEO whilst his two sons, Jay Fennell was the President and Marketing Manager, and George Fennell was the Executive Vice President and Technical Director of the entire Technical team including the laboratory and quality control.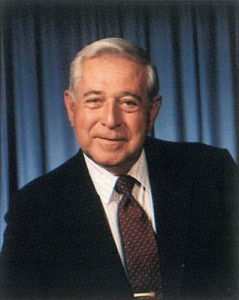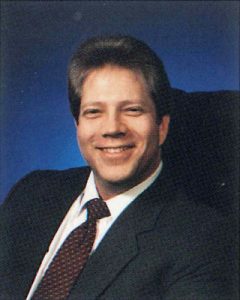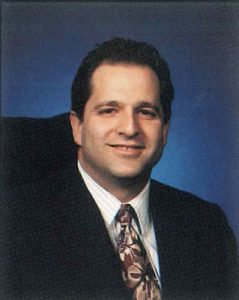 MPC began with the MT-10 Metal Treatment invented by Dr. George Fennell. The technology (ABF Technology) is based on Tribology methods through Electrochemical Ionization (ECI) by Treating the Metal not the Oil to reduce friction coefficient between two metal surfaces moving in the opposite direction.
The product MT-10 metal treatment was developed and the rights to the formula was owned by George Fennell. Over the years, the MPC had been using the MT-10 formula on a royalty-free basis. On 22nd May 2006 at the MPC shareholders meeting, George Fennell decided not to extend that privilege to MPC and ordered MPC to immediately cease and desist from manufacturing, use, and/or sale of any and all products that incorporated and/or use the formula for MT-10 Metal Treatment. Since then MT-10 is no longer a formula product of George Fennell and is neither supported by George nor the original Metal Treatment.
Later in 2006 Dr. George Fennell opened his own company, Steel Shield Technologies Inc. to continue to pursue his research and expanded its product line into a series of more Advanced Metal Treatment (ABF Technology) specialty high-end lubricants for military and industrial applications. Steel Shield is NOW the ONLY Official Brand for the renowned Metal Treatment products. There may be products of similar name and description in the aftermarket, they are either copycats or counterfeits, but none has even come close in performance.
---
THE INVENTOR
Dr. George C Fennell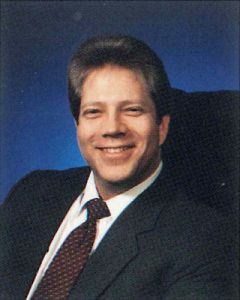 Father of Ionic Maglev Lubricant (ABF Technology)
Doctor of Astronomy and Astrophysics
Accreditation:
SAE (Society of Automotive and Aerospace Engineers) Member
ASNE (American Society of Naval Engineers) Member
NCMA (National Contract Management Association) Member
STLE (Society of Tribologists and Lubricant Engineers) Member
In 1985, Dr. George C Fennell, a former scientist in Astronomy and Astrophysics doing consulting and contract work in advanced lubrication and surface Tribology, formulated a revolutionary metal treatment oil additive which can activate "ABF" (Advanced Boundary Film) through a proprietary and unique "electro-chemical ionization" (ECI) process. He has been known in the industry as the "Father of Advanced Boundary Film Lubrication and halogenation without corrosion".
On the basis of ABF, a series of specialty lubricants were derived to meet the specific requirements of various purposes, which is so far to date, the most advanced formulas in lubrication and lubrication theory. In retrospective, the nearly half a century research and development obviously embodies the relentless pursuit of several generations of scientists from scratch to reality.
Over the years, since the official launch of Steel Shield in the market, there have been tremendous aftermarket products trying to resemble Steel Shield, but due to its unique formula and advanced chemistry, none have been found even remotely successful. To this date, Dr. Fennell is still the leader and top expert in his field.
---
VISION & COMMITMENT
Customers Are Meant To Come For A Reason
It is our conviction that total satisfaction is not sufficient, we are here to help customers to achieve the highest return on investment.
Steel Shield Technologies Inc. (USA) sole purpose is to manufacture premier quality metal treatments, additives, greases, and lubricant oils that have been tested to exceed the normal parameters of extreme pressure and anti-wear products in the aftermarket, hereby offering matchless performance and unsurpassed protection against wear while saving maintenance costs, downtime, energy and improving the overall functionality of your machinery. Steel Shield "Not Just high performance Oil, It's Technology" which makes a difference to the World of Lubrication. Steel Shield aims at helping customers to achieve the highest return on investment (ROI). Steel Shield is committed to strengthening business and global commerce through manufacturing and distributing, World-wide, the full line of ABF Technology products made in the USA, Singapore and Hong Kong.